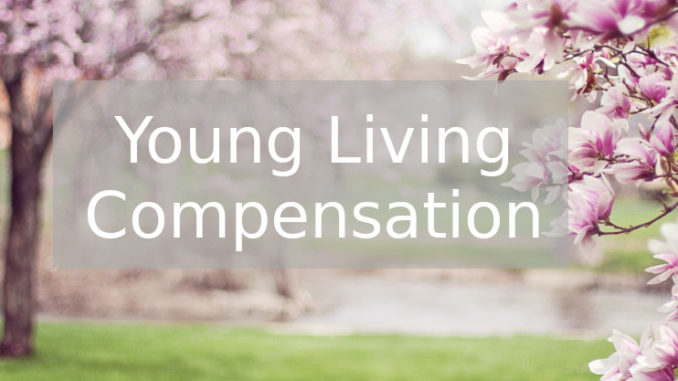 Main Focus
Young Living's Unilevel commission percentages define commission percentages earned at different levels of member's business. This commission is the reason for defining levels and incentivizes leaders to continue to invest time and build up those they have sponsored.
This is a standard Unilevel Plan that ranges from 8% to 4% (inclusive) and is up to 5 levels deep depending on a member's rank.
The first level is 8%, 2nd 5%, and all subsequent levels are 4%.
In 1 sentence you can describe ninety-percent of the this part of Young Living's Compensation Plan, making this is one of the easier unilevel implementations that we've seen.