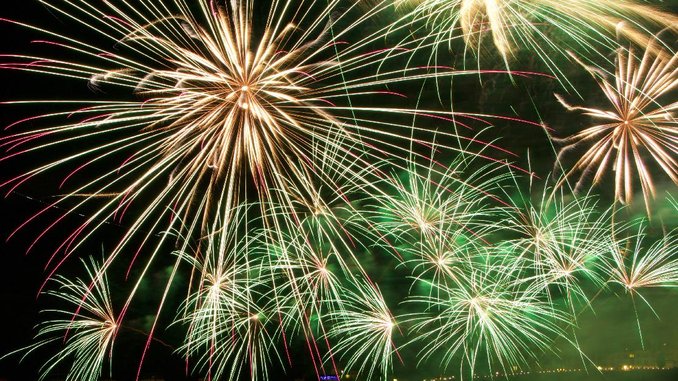 Congratulations on making it out of 2020. But we're not out of the woods yet (sorry to start the first post of the year negatively).
There is lots to celebrate so let's focus on the good and let's have a great you to celebrate at the end.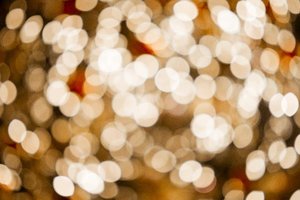 We are fans of New Year Resolutions, but there is a caveat — always take time to set bigger goals no matter the time, and don't be afraid to pivot if that's the best idea.
We're praying we're past a pandemic sometime this year, but we strive to be able to handle whatever the world throws at us.
We pray for success for us and you. Reach out to us on Social Media if there are any questions or ideas you'd like to share.
Make 2021 Great!
~The In First Marketers