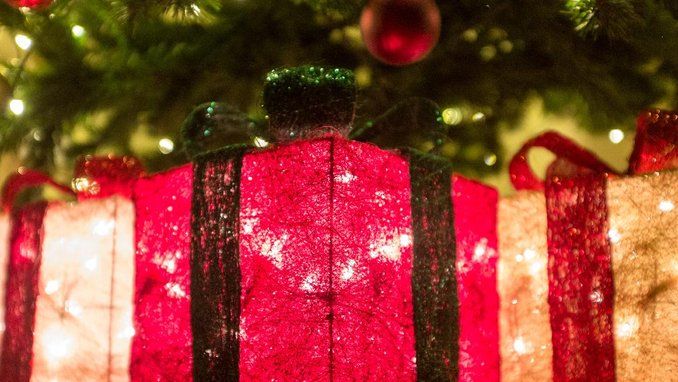 Merry Christmas in 2020. This is tougher to write. Usually we can add a sentiment hoping it's been a great year, and next year will be even better. With more success, more experiences and more relationships.
We're sincere when we have said that in the past, but it's been easier to write. This year, we really have to reflect.
How could we have handled this pandemic better?
How could we have led others better?
What can we do next year to thrive?
How can we help others thrive as well?
Any maybe this posts should just be wishing a Merry Christmas and there should be a post after New Years that focuses on reflection. It's easy to lump it all together at the end of the year.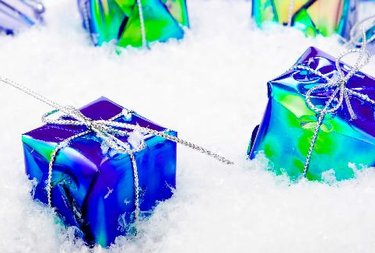 We hope you get to interact with those you love and those you enjoy being around- even if you have to be socially distant.
We wish you a Merry Christmas and a prosperous 2021!
If at all you're struggling, please reach out to us — we're here to help
Merry Christmas!!!
~The In First Marketers