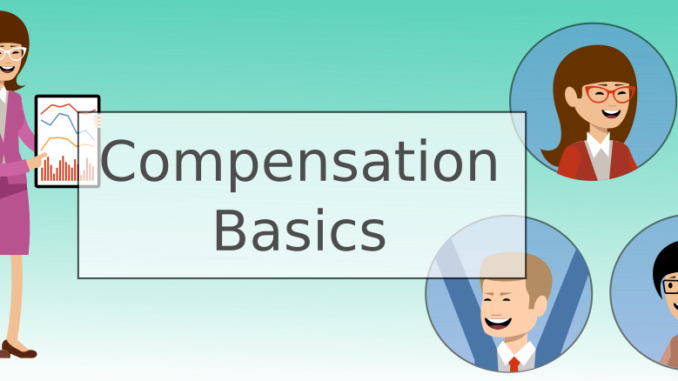 What is a Unilevel Compensation Plan?
Unilevel Compensation Plans are fairly easy to understand because they match a lot of assumptions those new to network marketing have about compensation.
In a Unilevel Plan, distributors place new recruits on their front line and commissions are earned on a set number of levels.
A new distributor will add someone new to their front line and that newest recruit enters level 2 for the original sponsor.
There is a finite number of levels that commissions are earned on, usually about 5 to 8 at a well established company. (Countermyth, which offers an MLM CRM tool, does 5 levels of compensation, but it is focused on affiliate marketing so that it doesn't compete with network marketing opportunities.)
The percentage per level & number of levels differs by company. Usually, companies that use a Unilevel plan will have other compensation programs.
Recommended Focus
If your organization offers a Unilevel Compensation plan, this is probably where the bulk of your compensation will come from.
We recommend focusing on building strong leaders at each level of distributor and sponsoring wide organizations.
Benefits
There isn't a lot of debate about where to place someone new to the opportunity and there is no wrangling with new recruits about where they want to be placed in your downline.