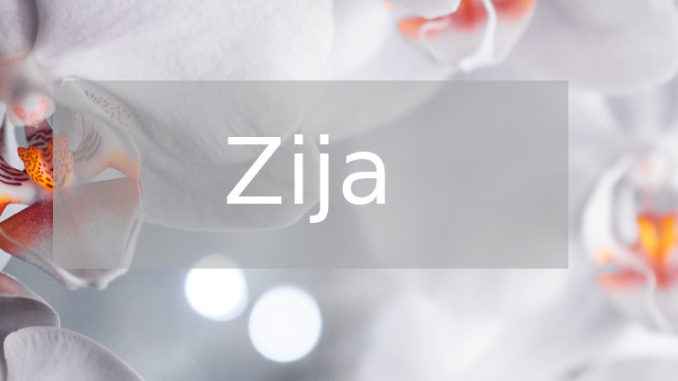 MAIN Focus
The main compensation plan to focus on for Zija is the Team Commissions–which calls it the backbone of Zija's compensation plan.
Zija's Team Compensations are a binary compensation plan.
It is important to know that Zija pays team commissions weekly.
Retail
It is not uncommon for others to want to purchases Zija products directly from you (Zija Customers).
If you have purchased the products at a whole sale price directly form Zija, the amount of retail profit you'll make is the wholesale price you paid subtracted from the amount you sold the product for. You can set this for sale price (and profit margin)– Zija targets up to 20% for retail be to exceed wholesale price.
Zija pays retail sales profits weekly.
If the customer orders directly from Zija, they pay at the retail rate, and Zija will give you the retail profit which is paid weekly.