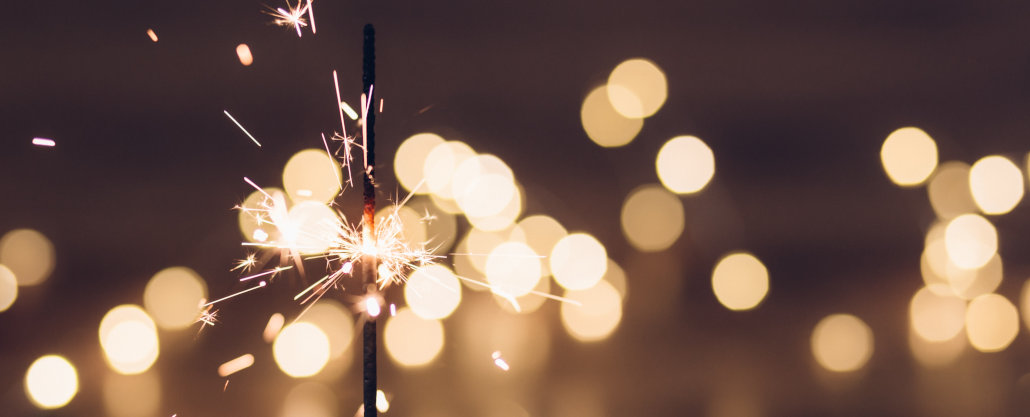 Welcome to 2020!
Hope you're looking back at 2019 and seeing lots of success and learning lots of things that can be improved.
We know this year has been harder for some than others. We also know you can drive your own life and take the good with the bad.
We're always here to help with your business but we are also here if you just need a helping hand and friendly acquaintance.
Hit us up in the comments section and let us know how you're going to improve this year. Also message us on Social Media and let us know how we can help.
We hope 2019 was great and we're looking forward to making 2020 amazing with you!
Happy New Year
~The inFirst Marketing Team.