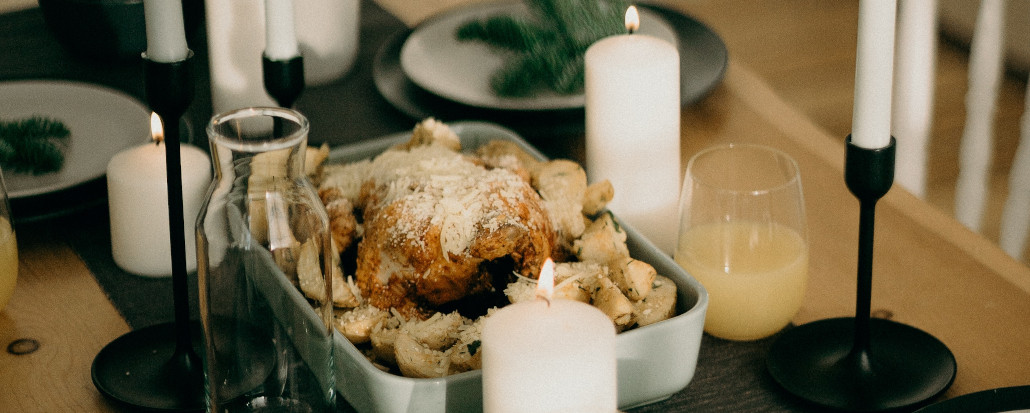 As we move into this time to celebrate with loved ones, InFirstMarketing.com wants to wish a Happy Thanksgiving and express our gratitude to you for making this adventure possible.
We've spent Thanksgiving in many different parts of the USA and World. We've had chicken in Japan, fried turkeys in the southern states. We've had buffets in Las Vegas and gobbled down meals to be able to get back to the beach in Hawaii. Some have even enjoyed Thanksgiving in October in Canada. We've seen snow, sun, desert, palm trees — in short, we've seen a lot of Thanksgivings in a lot of places.
And we are always grateful to have family and friends join us in Giving Thanks.
Thanksgiving celebrations are fluid right now. We hope everyone finds reason to be grateful but also the will to make the world better for those they love and care about.
~The In First Marketers