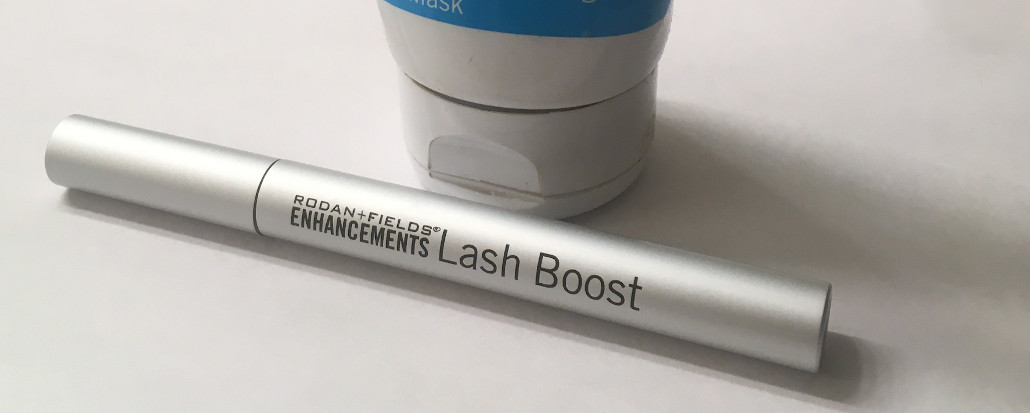 Rodan + Fields founders and namesakes (Katie Rodan & Kathy Fields) are dermatologists before they are business people. So you know you have leadership that cares about skin health first.
The duo's original business was Proactiv which you may recognize from commercials about acne.
Well they're jumping back in that business with products UNBLEMISH and SPOTLESS.
Spotless
Is a product focused on teens and young adults. It is a two-step process. For those of us that have used Proactiv, the two steps should be welcomed of the 3 your used to.
Teens will rejoice with few breakouts, perhaps having them entirely eliminated.
Unblemish
This product is all about adult acne will confronting the skin's aging syptoms as well.
In addition to acne, Unblemish will help to minimize differing skin tones, and a reduction in the skin's firmness.
There are pretty specific instructions for using Unblemish and some users go multiple months before they get results, but once the results hit… Unblemish users are very happy.
Have you tried these products yet? We'd love to here you're experiences on Facebook and Twitter.
If you have questions about building a Rodan + Fields business, give us a call or join our newsletter.