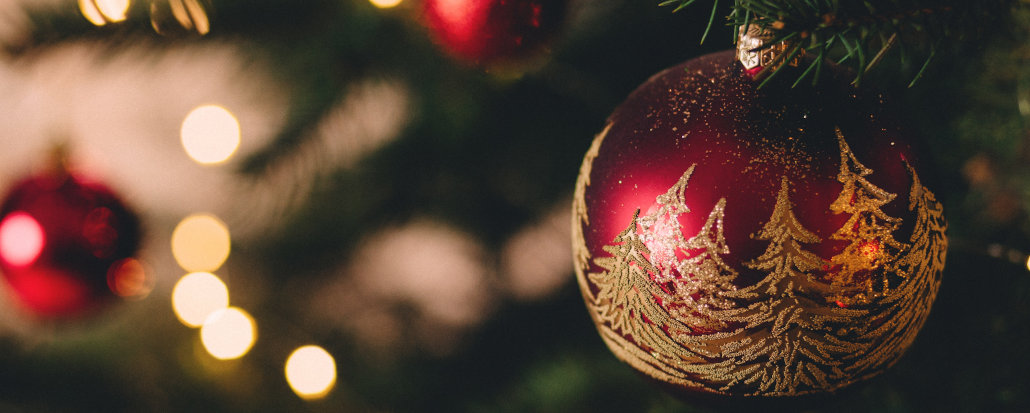 Merry Christmas!
Wishing you a Merry Christmas and Happy New Year.
It has been a fun, rewarding and hard working 2019. We hope you are all enjoying time with friends and family.
Hope you're taking some time to relax and focus on other parts of life.
… And getting ready to begin accomplishing more great things in the New Year.
Enjoy this Holiday Season!
~The InFirst Marketing Team.