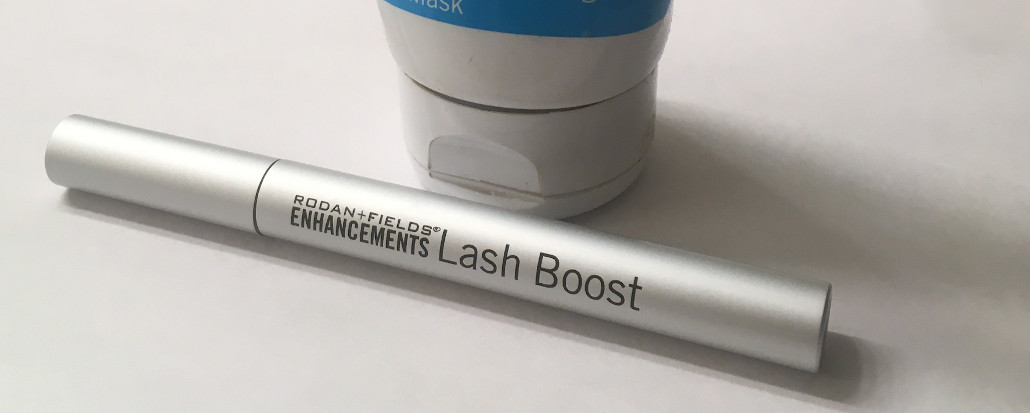 Rodan+Fields, LLC's compensation is a fairly typical unitary plan, but they present in a manner that's more confusing than it needs to be.
There's nothing wrong with that though; after you experience a couple months of commissions, you'll have a firm understanding of how this plans works. And that's why we're here — to breakdown the confusing parts of compensation plans into easily understandable pieces.
Main
The compensation plan of Rodan+Fields breaks the different pieces down into 3 pieces: Consultant Commissions, Personal Team Commissions, and Generation Commissions.
If you look at them though, these pieces are really the same. The one with the deepest legs, doesn't start until the 4th rank — so it makes sense that the ranks before are really participating in the same plan, but R+F just calls it something else.
There is one other piece in the way Rodan+Fields presents their compensation plan. that adds some confusion. Retail commissions are mixed into the generational commissions.
We feel it is easier to understand if you separate the retail commissions form the generation commissions. We address retail further in the next section.
Retail