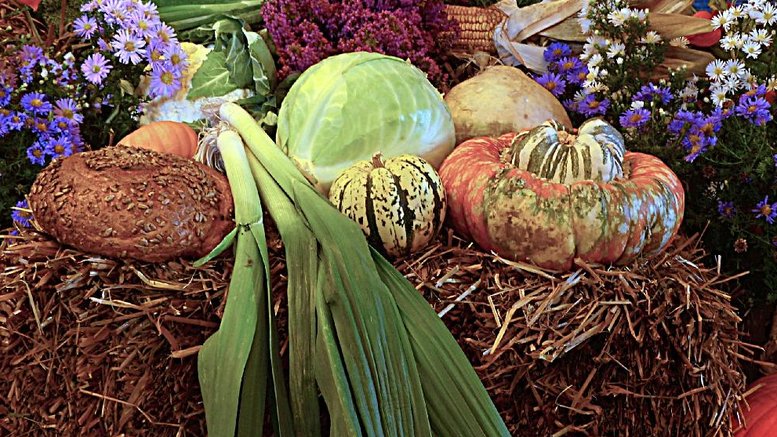 Thanksgiving in 2020 may seem like an odd year to Give Thanks, and yet look at the blessings we have.
At In First Marketing, we know there is a lot that can improve, but we're grateful for health we have, a medical system that will take care of us if needed, and for a warm place to call home.
Let us know if there is anything you need help with and enjoy the Holiday Season!
~The In First Marketing Team