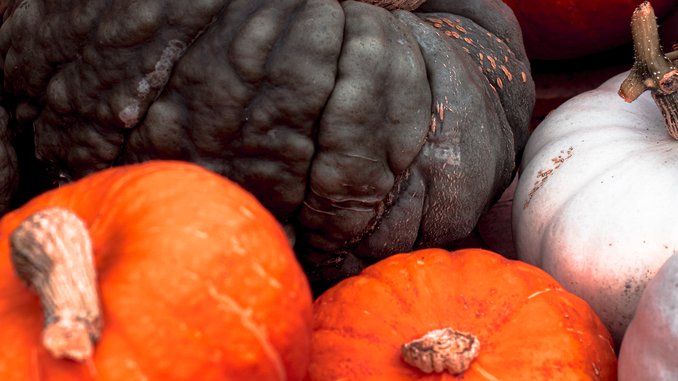 It's weird- 2020 feels more like Halloween than Halloween does.
As the Holiday Seasons starts, we know the number of people feeling isolated is going to be larger than normal. Remember why we we are all Network Marketers. We're trying to make life easier on others. That has been important all year and is especially important during this season.
Continue to build you relationships merely so others know of you care.
Be safe out there. We're hoping you'll be able spend time outside and enjoy the changing seasons. But please remember to be smart and follw the safety guidelines that are appropriate for your area.
If you're alone — reachout to us on Social Media and we'll figure out a way to get in touch.
Happy Halloween. It's different, but we think almost everyone kind find a way to enjoy it.
~The InFirstMarketing Team